South Lewis 4th grade Lego League was busy being awesome this weekend! The two teams attended the FIRST LEGO League Explore Competition at Calcium Primary. Our "Windy Windmills", Cooper, Avery, Matthew, Kelsey, and Eagan won the "Core Values Award" demonstrating great teamwork throughout the challenge. And our "Epic Electric", Masen, Silas, Colden, Tobe, Lauryn, and Julianna won the "Challenge Solution Award". We are so very proud of your great teamwork, creativity, and problem-solving! Congratulations!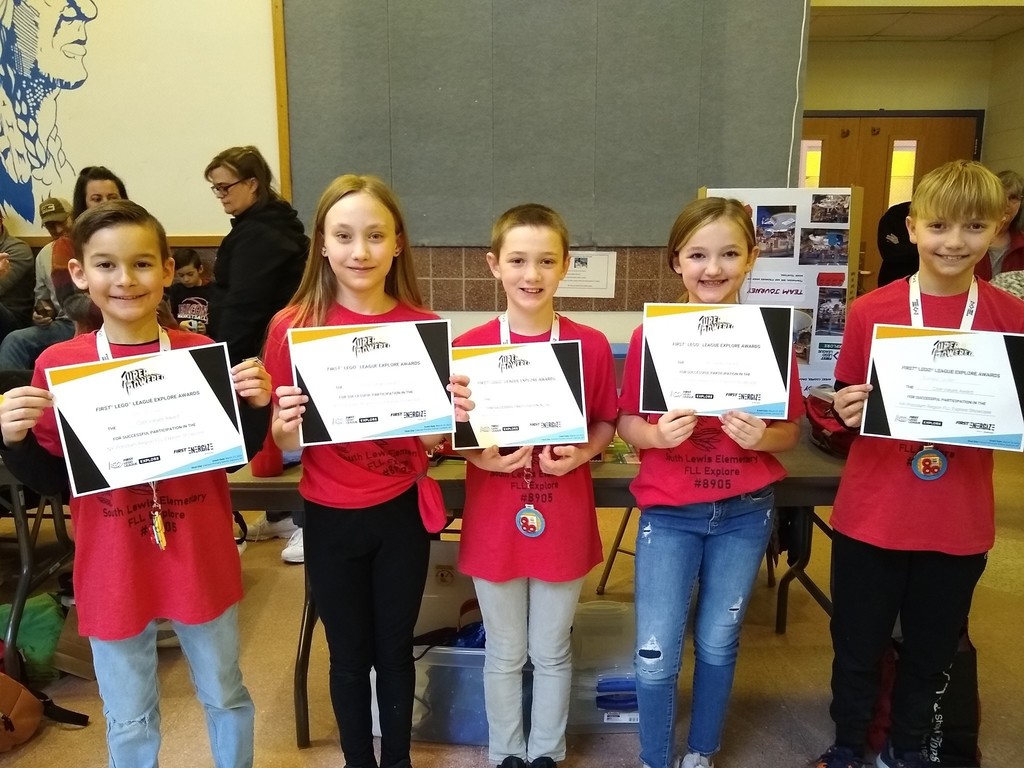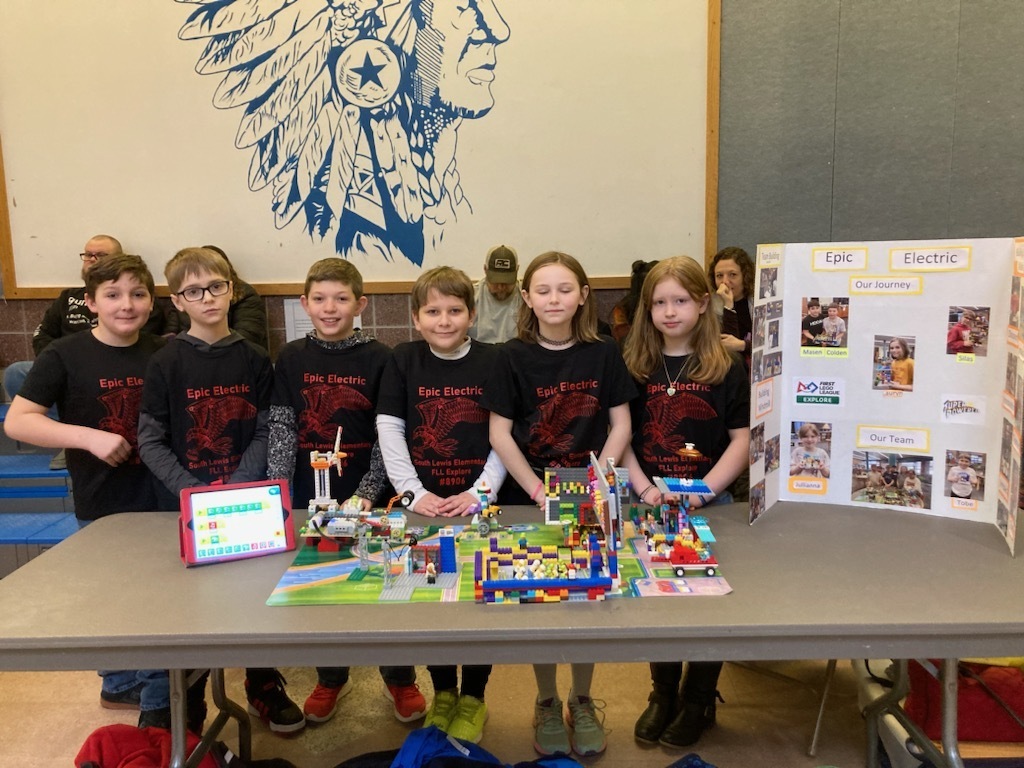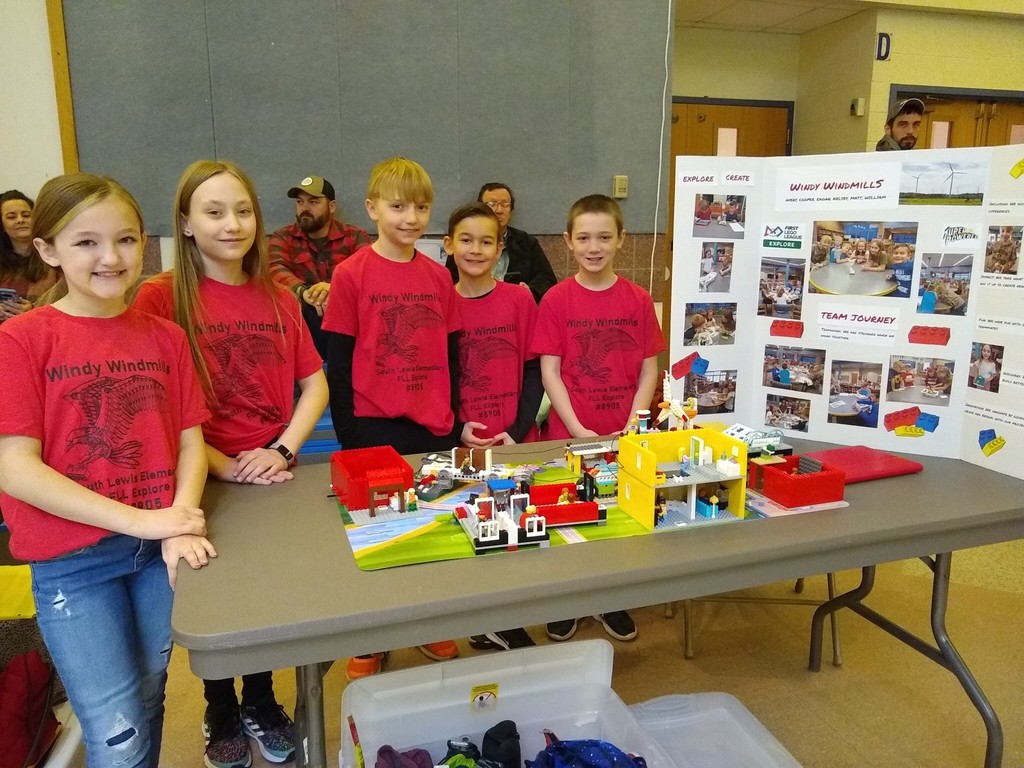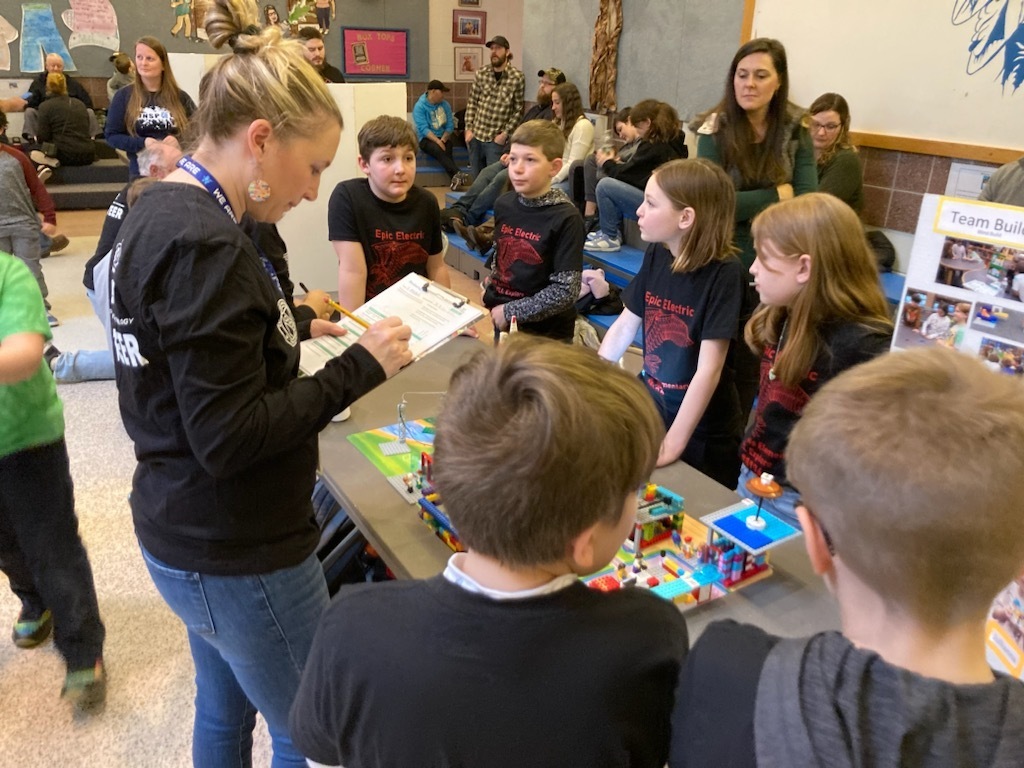 South Lewis Boys Varsity Club visited New York City for a fun-filled weekend. The trip included a Mets Citi Field tour, lunch at the Hard Rock, a Knicks basketball game, and a Rangers hockey game at the Garden. Thank you as always to the wonderful Mr. Smykla for joining this great group of guys on a terrific trip!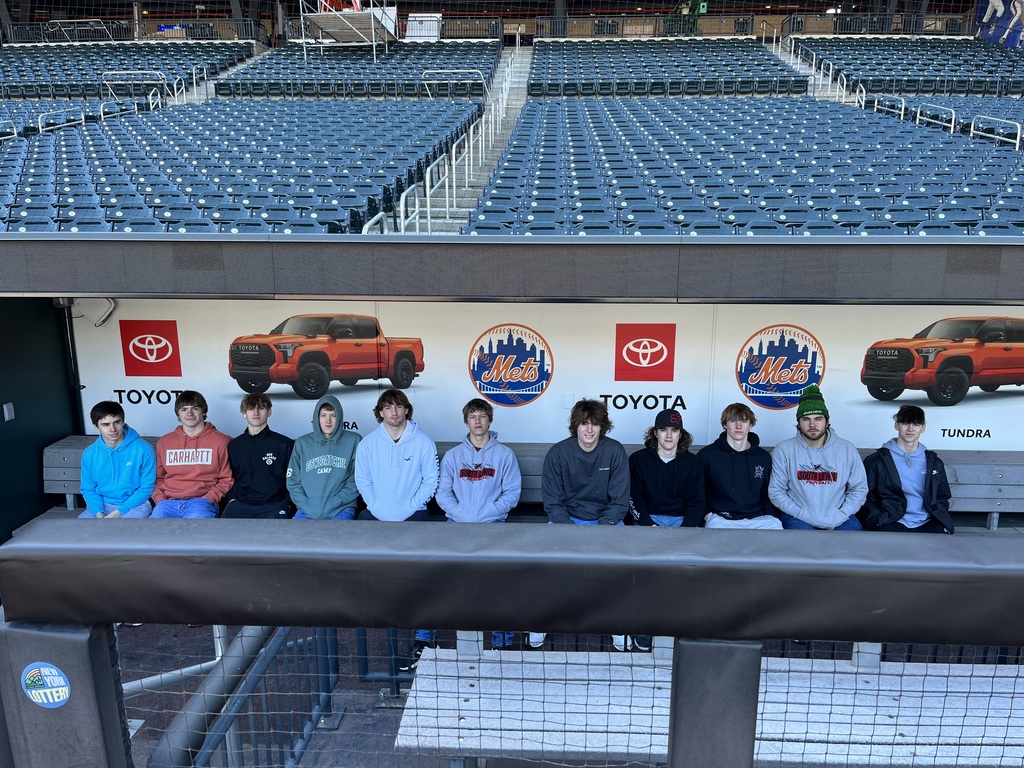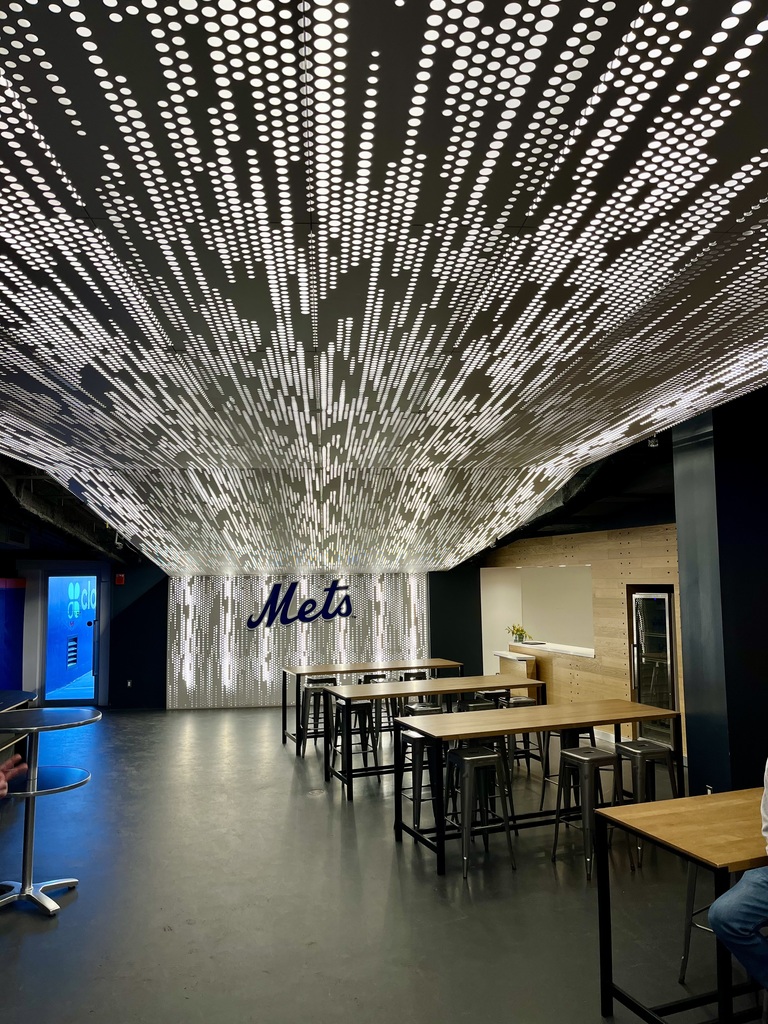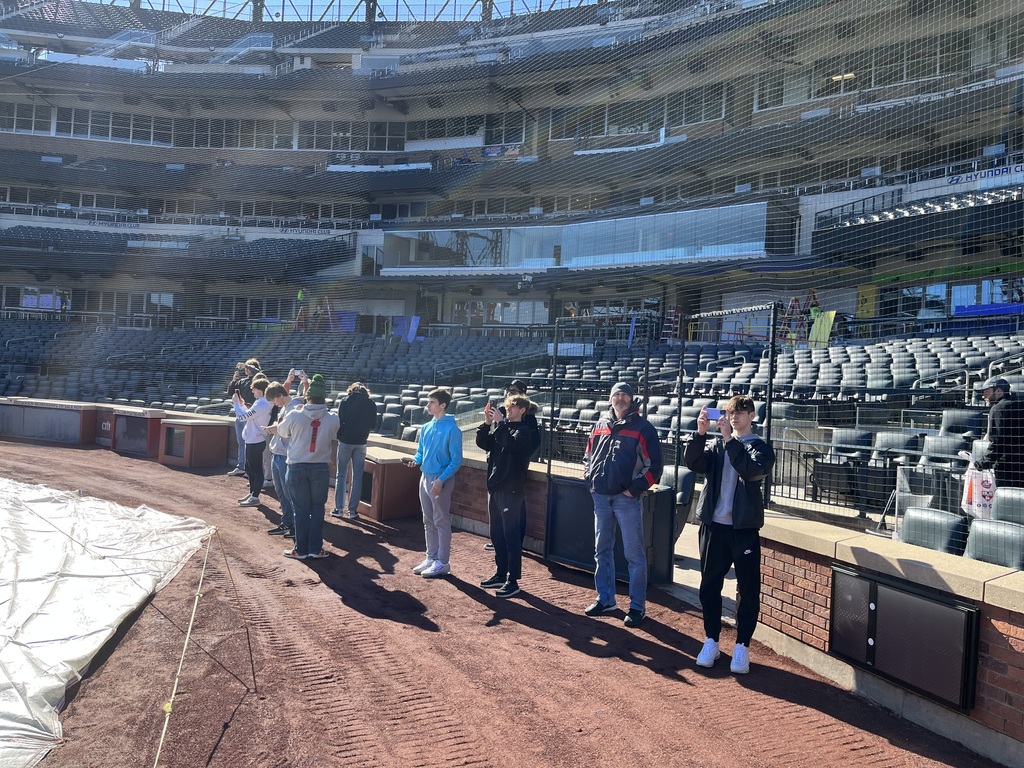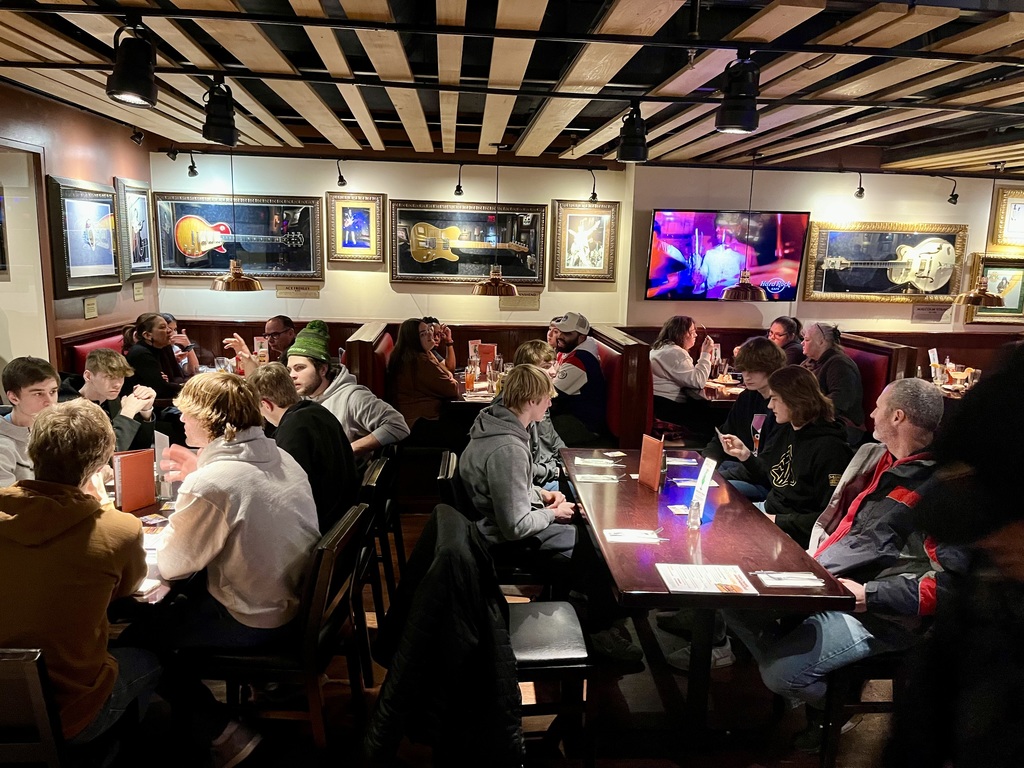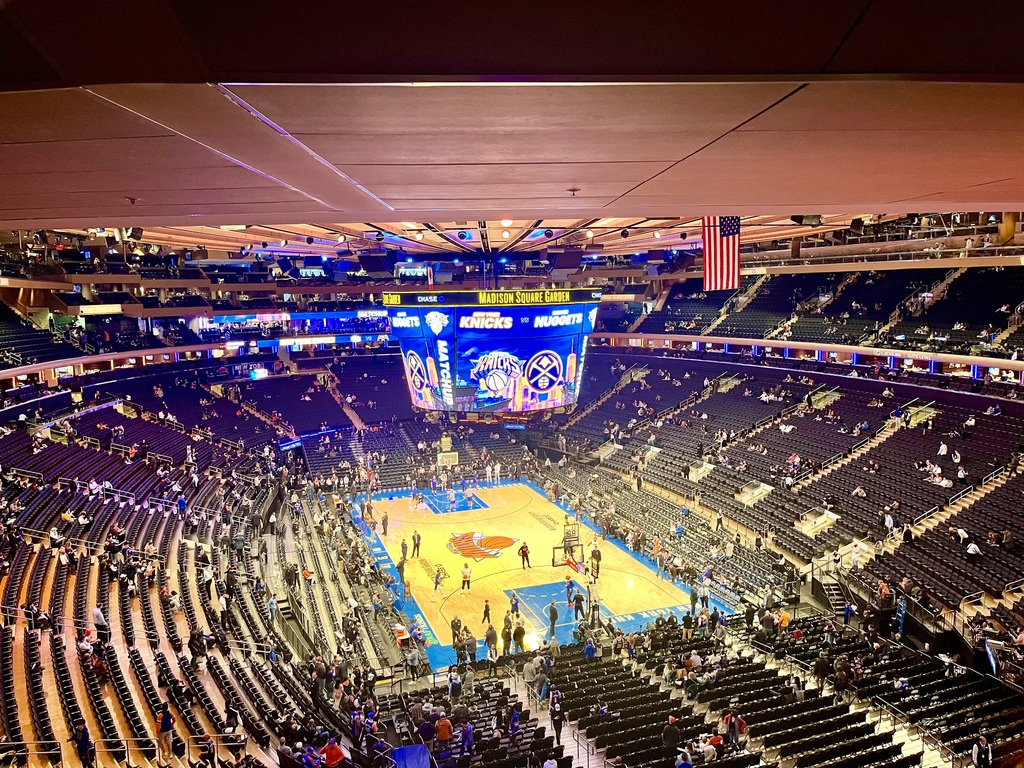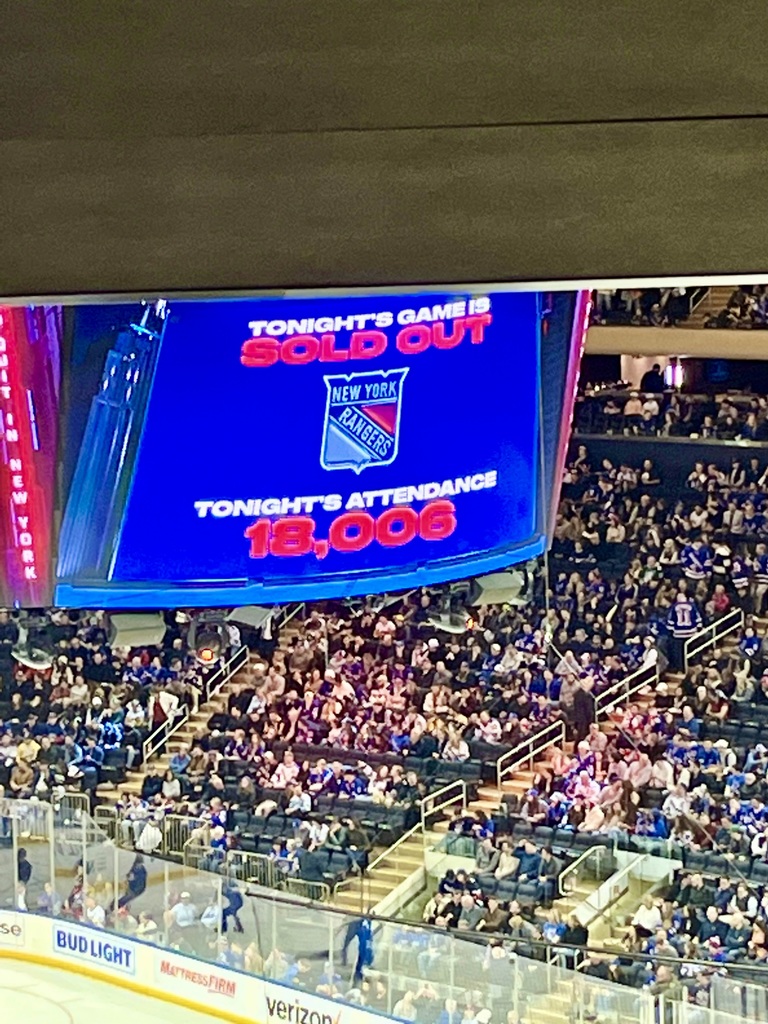 Due to weather conditions today, Tuesday, March 14, 2023, all students will be dismissed at 11:30 AM. There will be no PM UPK or PM BOCES. AM UPK students will be dismissed at 11:30 AM with all other students. The Board of Education meeting scheduled for tonight has been rescheduled for Tuesday, March 28th. Thank you. Have a safe day.

NBC Watertown wants you to nominate a deserving teacher from the North Country and they will be eligible to win a grand prize of a donut party for their students and $250 to go towards classroom improvements! Copy and paste this link to nominate a teacher!
https://nbcwatertown.secondstreetapp.com/CK2023/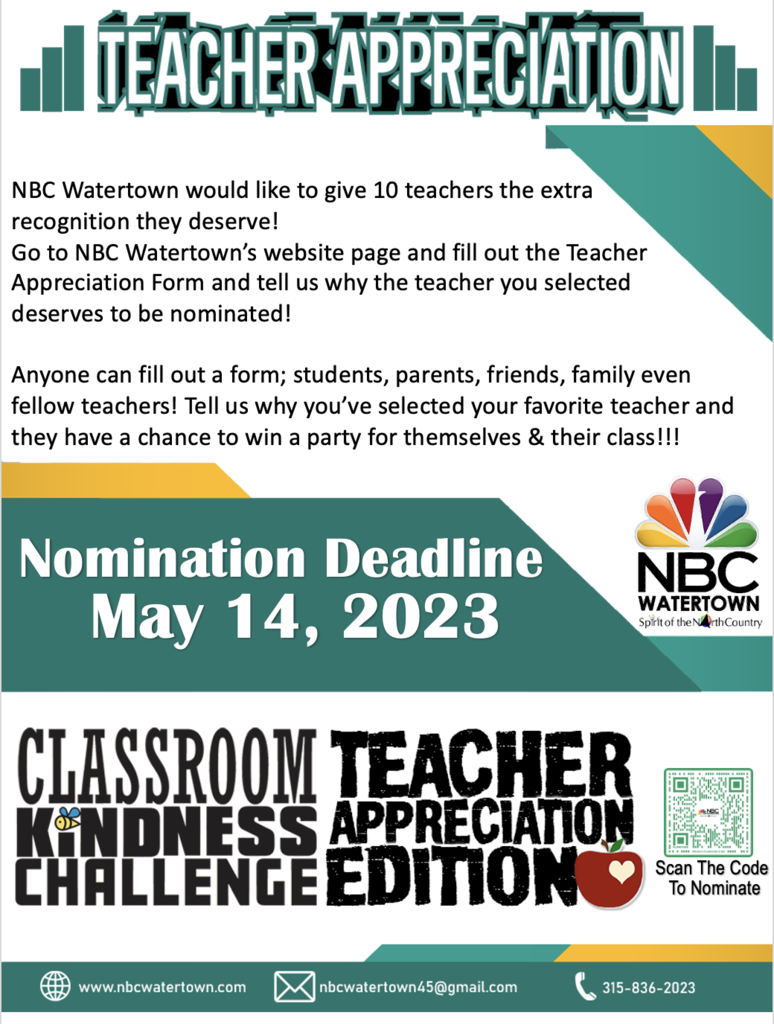 Seventh Annual Lewis County Ag Trivia Challenge To benefit the Beaver River, Harrisville, Lowville and South Lewis FFA Chapters Saturday, April 1, 2023 at 6:00 PM at the Lowville Academy Main Gym $25.00 per person includes: Appetizers, dinner, beverages, desserts, and access to the ticket raffle, silent auction and a live auction. Join the local Ag Advisory Boards for an evening of fun and socializing with the agricultural community. Working as a team, 4-6 people will answer 25-30 trivia questions on topics including agriculture, FFA, and local history. Don't have a team? That's okay! Individuals are encouraged to register. **To register a team or make an individual reservation, contact any FFA Advisor by Friday, March 17th** Rachael Howard - South Lewis 315-348-2520
rhoward@southlewis.org
Melvin Phelps - Lowville 315-376-9015
mphelps@lowvilleacademy.org
Tara Taylor - Beaver River 315-346-1211
ttaylor@brcsd.org
Alexis Ebersol - Harrisville 315-543-2707
aebersol@hcsk12.org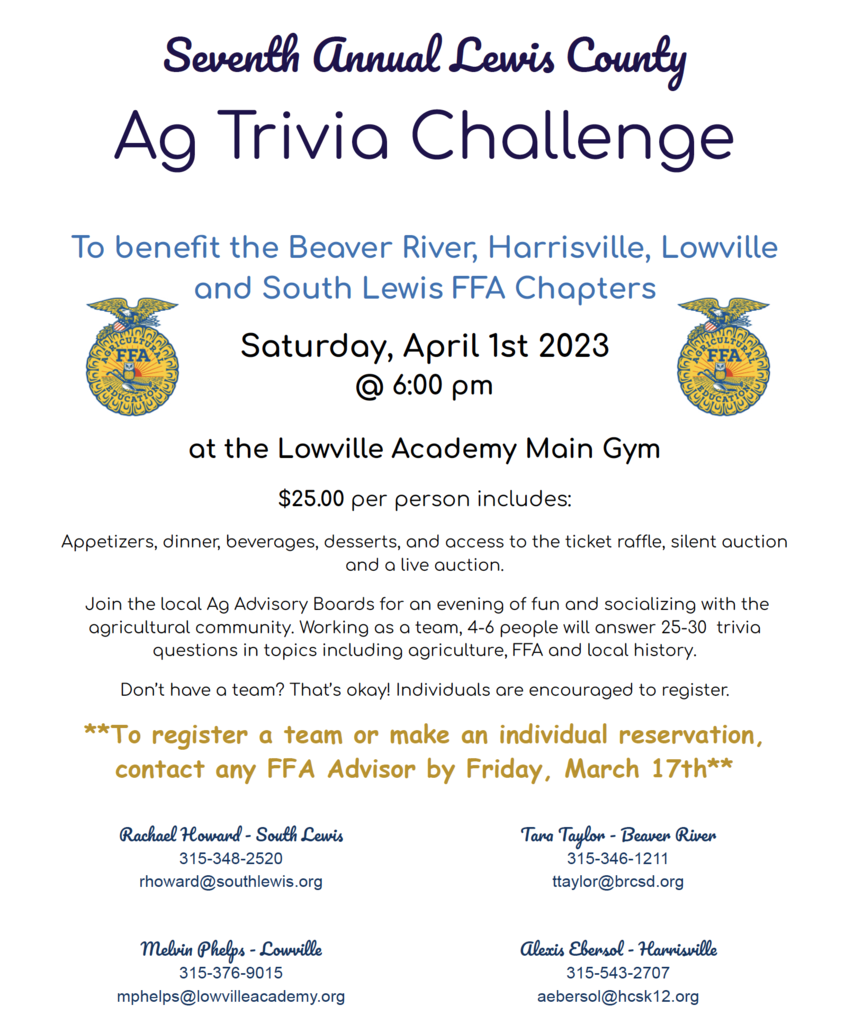 Congratulations to Jaxtyn, Elementary School's Artist of the Month for March!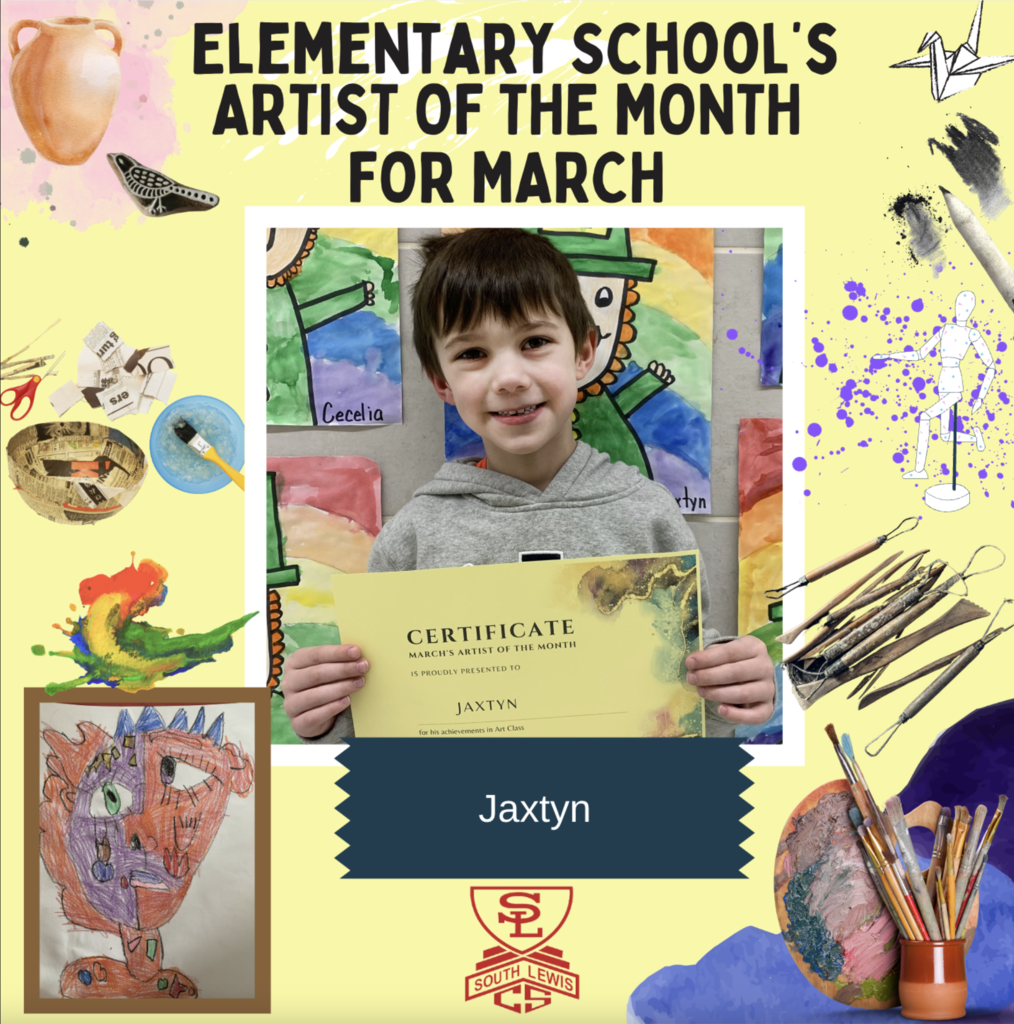 Nathalie is the High School Artist of the Month for March! Nathalie has been part of the art room for all of her spectacular high school career. She throws pottery on the wheel and has used almost every glaze we have with many dynamic combinations. She goes with her mood of the day and might be painting with acrylics, watercolors, or tempera. She also hand-builds creations with clay that is unique. Nathalie moves around the room sending love and good vibes to everyone. She is my mini-student teacher and a ray of sunshine.

Here it is: your moment of Zen. Thank you, HS PE instructors, Mr. Smykla and Mrs. Gino, for sharing Earth's beauty with our students. Each day our students snowshoe to the South Lewis back forty to breathe in the wonder of the world. They are calmer, wiser, and stronger for it. Om, Falcons!

Congratulations to Brynn and Collin who competed at the indoor track state championships this past weekend. In the 1500,Brynn placed 11th with a new personal best time of 4:44.80. In the 1600, Collin placed 6th with a new personal best time of 4:18.66. Both will be competing this weekend at the New Balance Nationals in Boston! Amazing work and dedication! We are so proud of you both. Go Falcons!

NOW HEAR THIS! South Lewis High School announces the February Students of the Month. Congratulations to Senior Skye Everson and Junior Jaime Howanietz. These two young ladies are caring and considerate, and both, with warm smiles, work every day to create a more pleasant world around them.. They are friendly and kind-hearted to other students and show respect to teachers and staff. We are so lucky to have students like these at the heart of the Falcon Family.

Blood Drive at the South Lewis Central High School Gym Thursday, March 16, 2023, 8:00 a.m. to 1 :00 p.m. Sponsored by: National Honor Society Please call the High School Office at 315-348-2520 or see an NHS Student Recruiter for your appointment. Sponsor Keyword: SouthlewisFalcons Appointments are encouraged and appreciated. Walk-ins welcome. Consider a Power Red Cell donation if you are O Neg, A Neg, B Neg or O Pos. Download your RapidPass and save up to 15 minutes at the drive! Visit RedCrossBlood.org/RapidPass on the day you plan to donate. Come give in March and get a $10 Visa Prepaid Card by email. Lend an arm; we'll lend a hand. Terms apply: rcblood.org/help.

South Lewis is hosting a clothing drive and we are extending the deadline for donations through the end of next week (3/10/23)! Please see the flyer below for more information.
https://5il.co/1p4aq

Let's give a great big shout out to the South Lewis High School Students of the Month for January! Congratulations to Veda Bailey and to Brandy Bowman for making a good impression on their peers and mentors. As a member of the Class of 2024, Veda is a star student who is conscientious and thoughtful about her studies as well as the people around her. As a member of the Freelancers Art Club, Veda is creative and endlessly inspired. Though Brandy is known for her quiet demeanor, her kind and caring spirit speak volumes to those who know her best. Brandy is hard-working and dedicated as she is cooking up some skills in the Culinary Arts student at BOCES. Congratulations to both of these young people. We are grateful to have you among those we call our Falcon Family.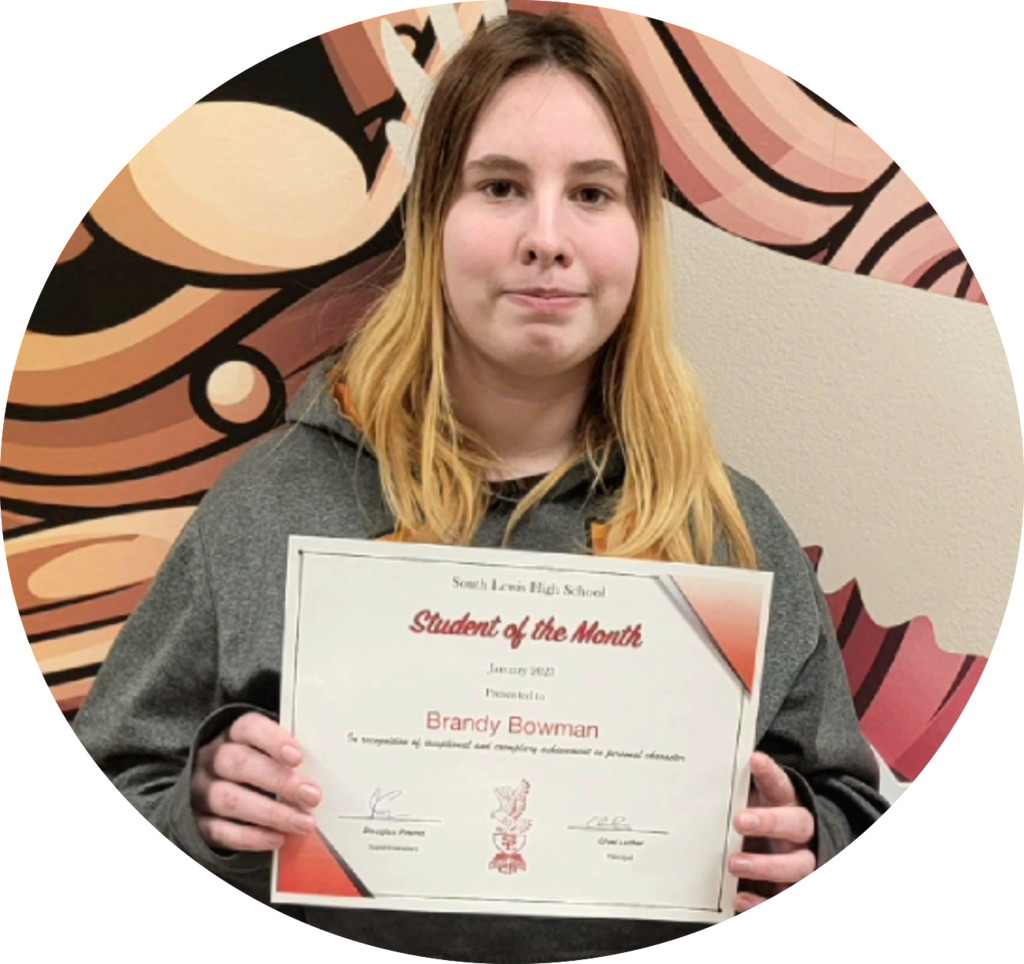 Capital Improvement Project Public Hearing Tuesday, March 7, 2023, at 6:30 p.m. at the South Lewis Boardroom. South Lewis Central School is considering a Capital Improvement Project to be voted on in Fall, 2023. Come to the CIP Public Hearing to learn more about: ๏ What is the history of Capital Improvement Projects at South Lewis Central School? ๏ Why is South Lewis in need of a Capital Improvement Project? ๏ What types of improvements could be included in the Capital Improvement Project? ๏ What is the projected timeline and expected cost of the Capital Improvement Project? There will also be an opportunity to provide feedback.

Congratulations to Heidi Metzler! She is the High School's Artist of the Month for February!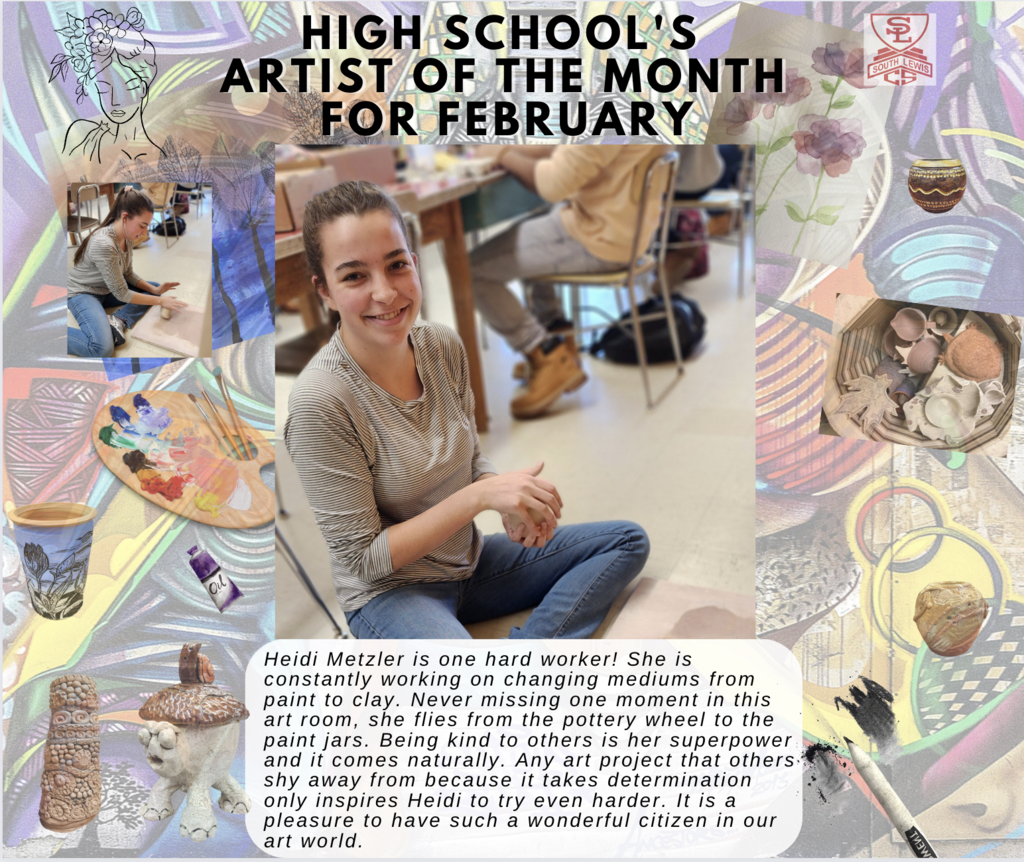 Congratulations to Montana P. She is the Elementary School's Artist of the Month for February!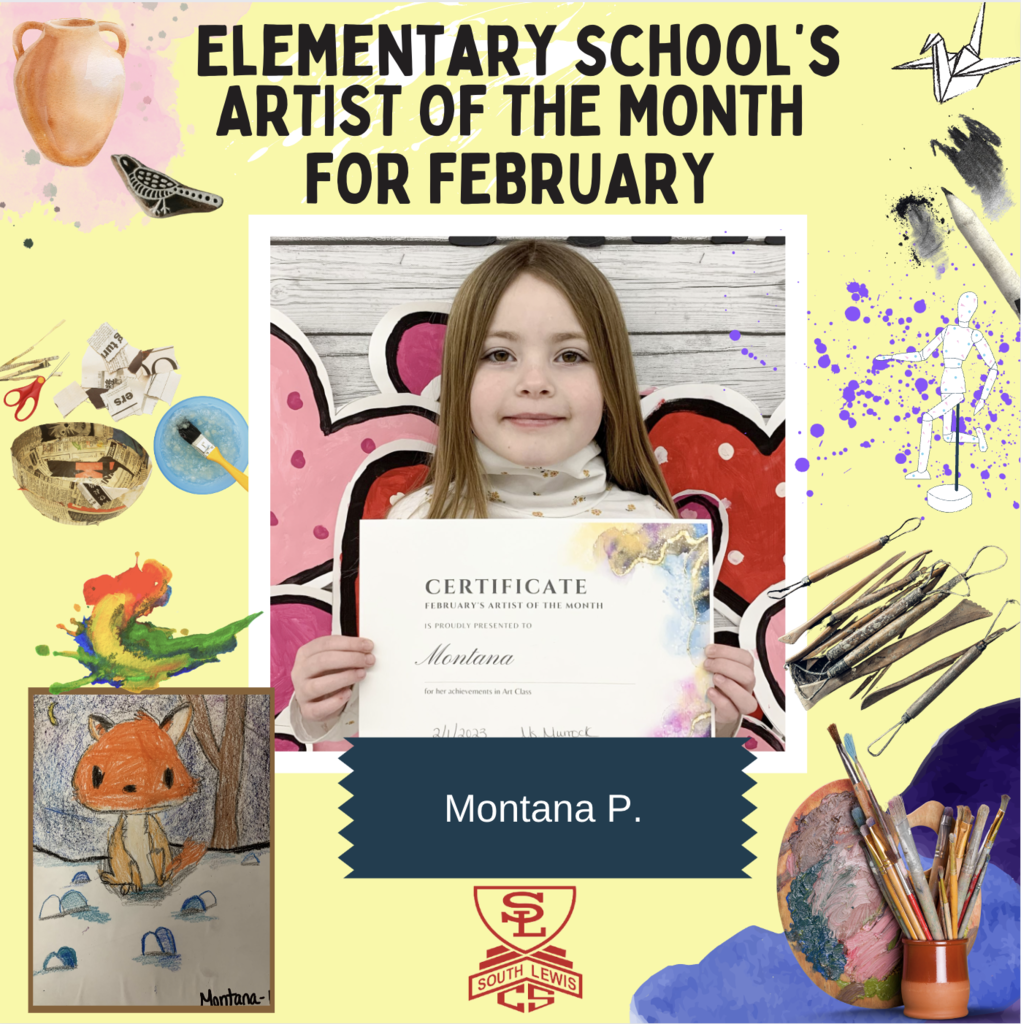 CLEANER - Immediate opening for a long-term substitute cleaner at South Lewis Central School. Hours are 6:00 PM - 10:00 PM, Monday-Friday. The rate of pay will be $16.02/hour. Interested applicants should submit an application to: Mr. Douglas Premo, Superintendent, South Lewis Central School, PO Box 10, Turin, NY 13473 or phone 315-348-2500. Applications may be obtained at the South Lewis District Office or Found on the District website. The deadline for applying is 2/27/23.

Did you know South Lewis CSD provides a School-Based Preventive Dental Program that serves ALL children of ALL ages with NO out-of-pocket costs? Your child can receive, dental screenings, cleanings, sealants, fluoride treatments, and oral hygiene education right at school. Services are provided by our licensed dental hygienists who are employed by North Country Family Health Center. If your child already has a family dentist, he or she can still receive preventive care right here at school. The School-Based Dental staff will work in collaboration with your child's dental provider of choice. Services are available at no out-of-pocket cost to families whether you have dental insurance or not. For those who do have dental insurance, we will bill your dental insurance for you. (Co-pays and deductibles will not apply) Please contact our School-Based Dental Assistant, Melissa @ 315-779-5611.

As part of the South Lewis Kindness Week initiatives, we ask those who are able to share kindness within your local community by participating in the clothing drive and community share during the month of February. South Lewis is collecting new and gently used clothing for children pre-k to high school age, in addition to sports equipment (cleats, baseball/softball pants, shin guards), prom/formal attire, sneakers, and shoes. All sizes and styles are welcome. Send donations in with your student or call to schedule a drop off time. *For larger donations, please call to schedule. All donations should be in bags or boxes.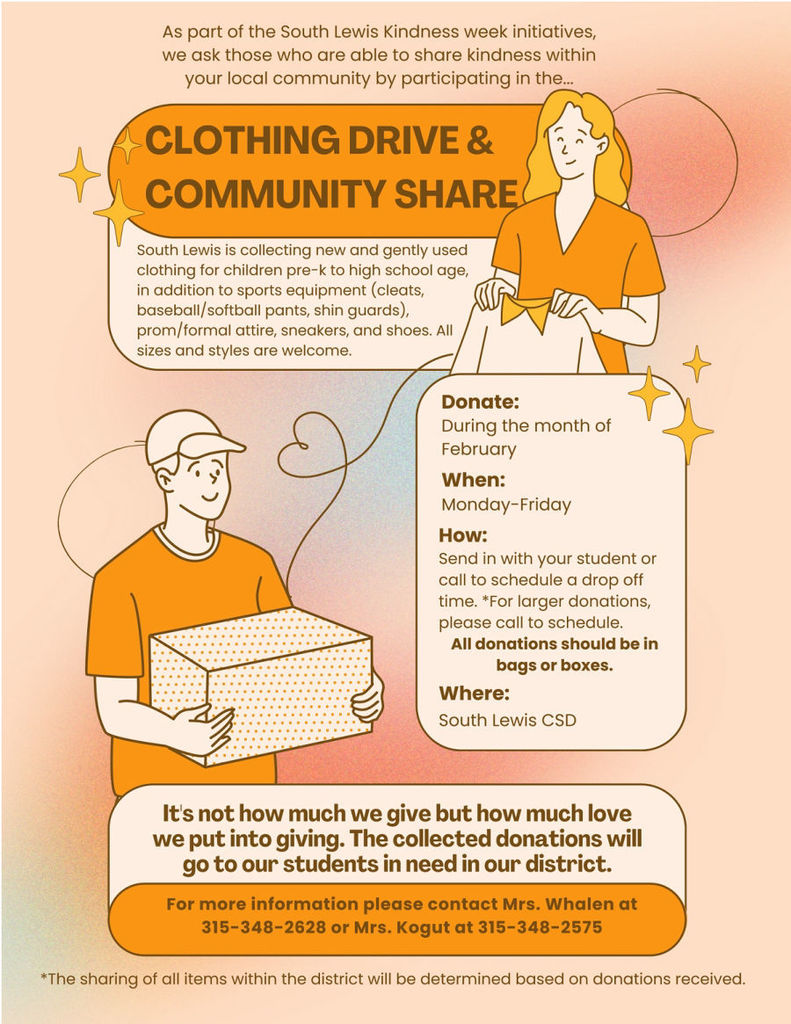 🌱🌿Mr. Comet, our high school biology teacher, was awarded a grant in late summer/early fall from New York Agriculture in the Classroom, which he used to purchase grow tower gardens. The tower gardens, an aeroponic (growing in air or mist environment without soil) growing system, allows you to grow up to 20 vegetables, herbs, fruits, and flowers, in less than three square feet showing students the possibilities for alternatives to soil crop production as well as vertical technology for food production. All of the produce (40 pounds so far this school year) is taken to the cafeteria for use in food preparation. Crops have included cucumbers, green peppers, kale, Swiss Chard, lettuce, basil, baby bok choy, and arugula. Students are starting another harvest of bok choy, basil, zucchini, spinach, eggplant, and Thai chilies. Future planned crops will include all of the before mentioned as well as strawberries, spinach, and fond fennel.🫑🥬