Adirondack Kids Author Visit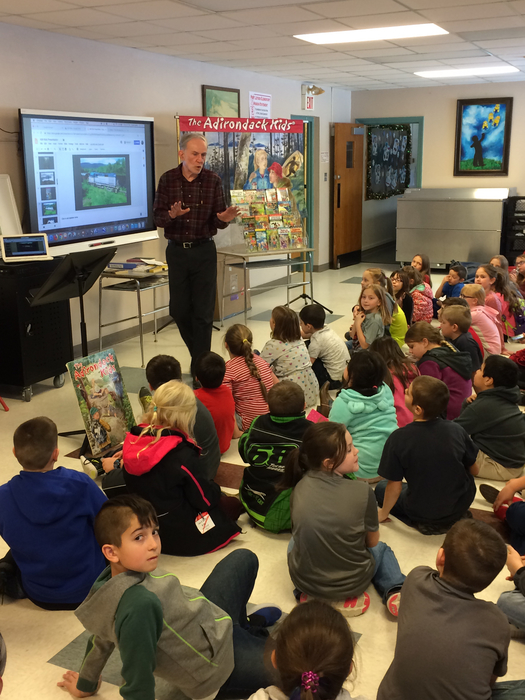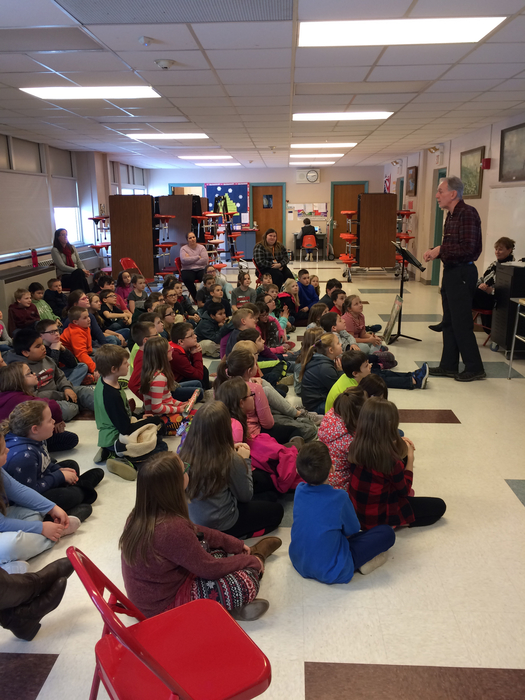 Adirondack Kids Author Visit

Adirondack Kids authors Gary and Carol VanRiper share writing tips with our 3rd and 4th graders!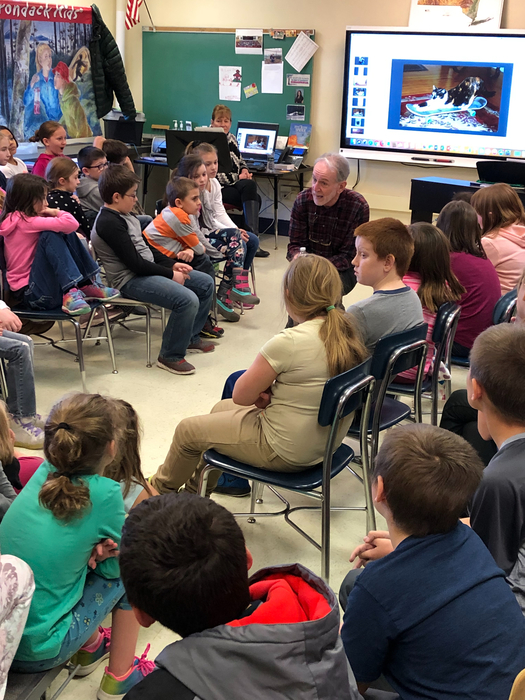 Dairy Princess Visits Glenfield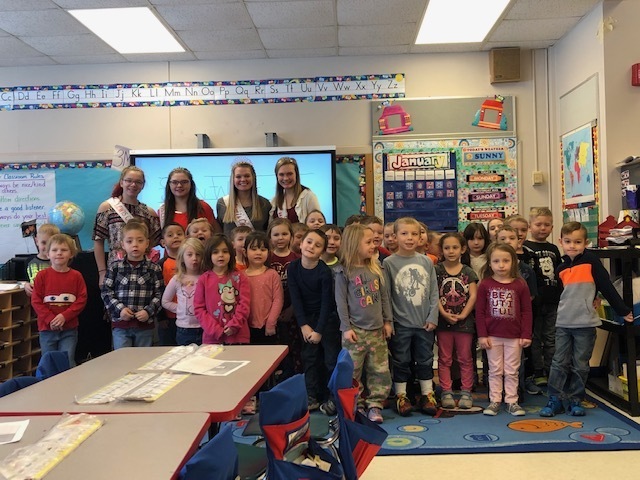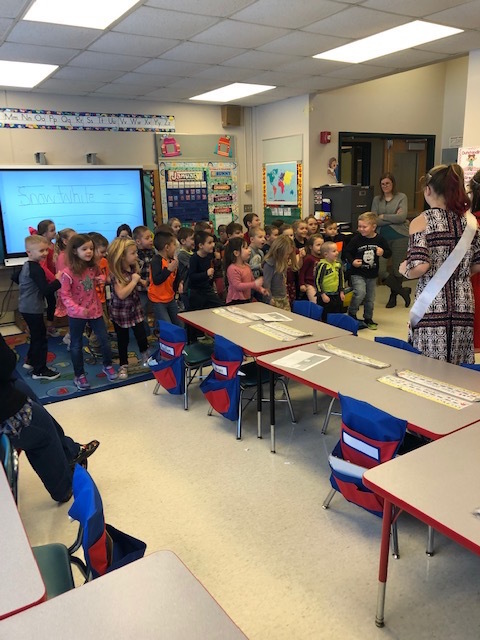 Dairy Princess and Court Visit Glenfield
Port Leyden Physical Education Archery
Random Act of Kindness recipient!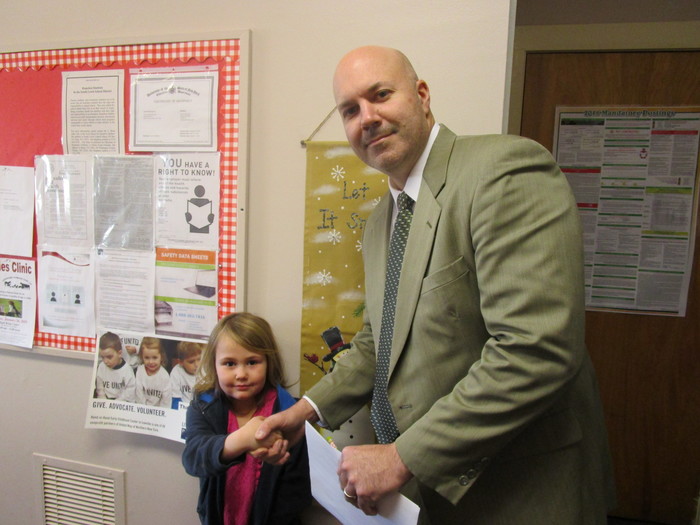 NOTICE: On Friday, January 18th all students will be dismissed early from school.
South Lewis Athletics was listed on Syracuse.com as a top 15 Athletic program in Section III! Go FALCONS!!!
NOTICE: EARLY DISMISSAL On Friday, December 21st, students will be dismissed early from school (11:15am for MS/HS students and 11:45am for Elementary)
South Lewis Boys Soccer- 2018 Section III Class C Champions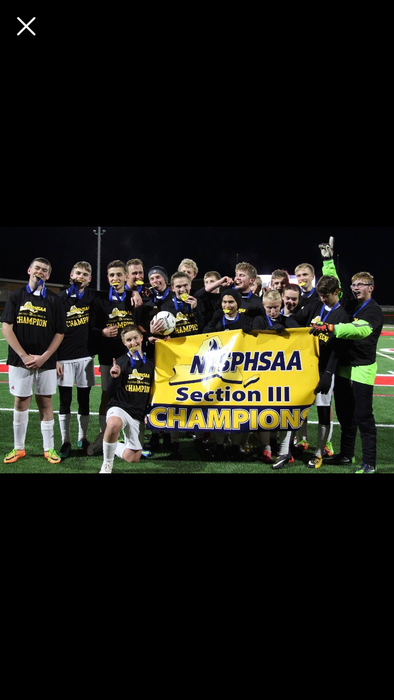 The South Lewis Boys Soccer Team played Today in the N.Y. State Regionals and Lost to a Tough Lansing team 0-2. Congratulations to the Falcons for an 18-3 season which included a Frontier League and Section III Class C Championship!!! GO FALCONS!!!
Capital Project Vote Passed 732-602
South Lewis CSD hosted a panel of experts regarding Farm Tax Credits available to local farmers. Panel members from left to right: Brian Klossner – Local Assessor Denise Trudell –Local Assessor Kelsey O'Shea – Cornell Cooperative Extension Mark Kellogg – Farm Credit East John Wagner – NY Farm Bureau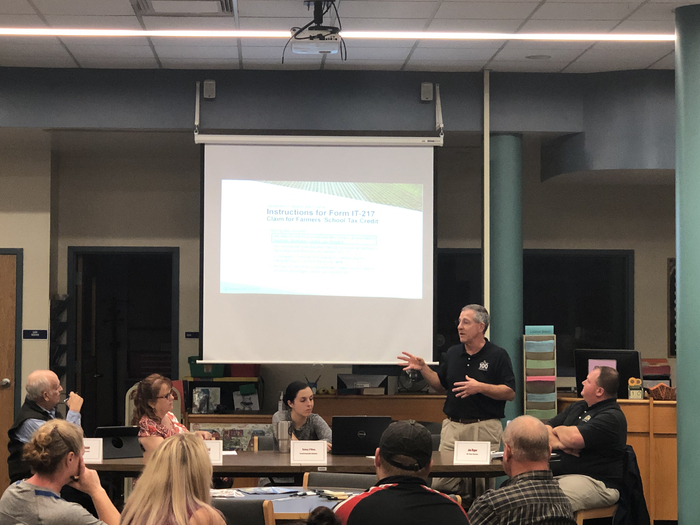 Fall Festival
New Teacher End of Year Celebration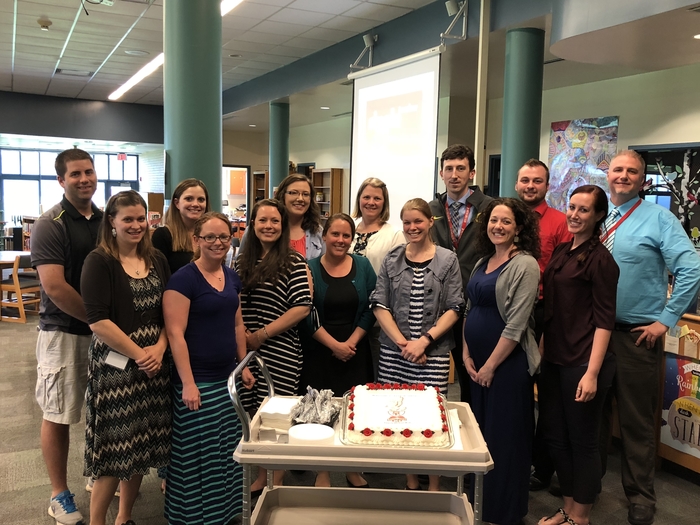 2017 NY State Cross Country Champions!!! South Lewis Falcons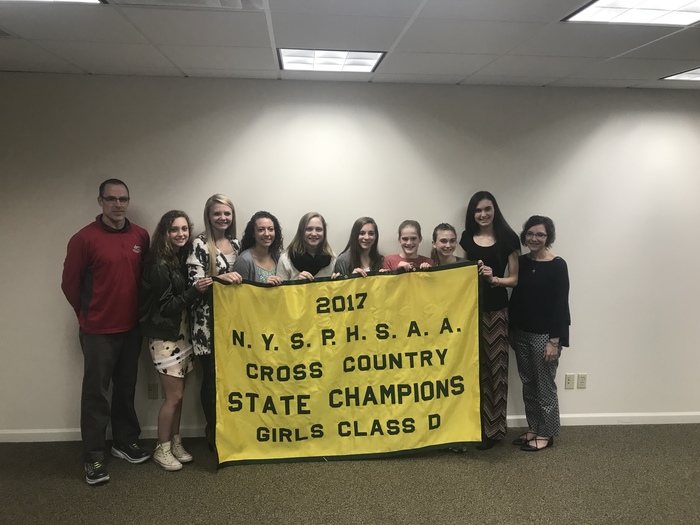 South Lewis Presents TARZAN